Tripawds is a user-supported community. Thank you for your support!
Overall today has been a really good day.
JJ got his stitches out and behaved like an angel! He didn't move an inch whilst the vet took out all his stitches! What a good boy. She said that his scar is healing perfectly and looks really good. See…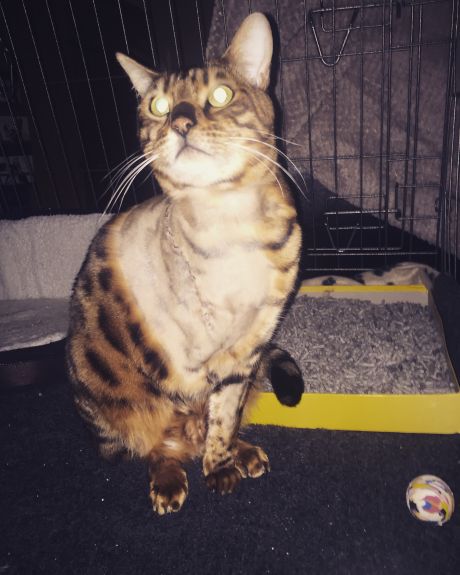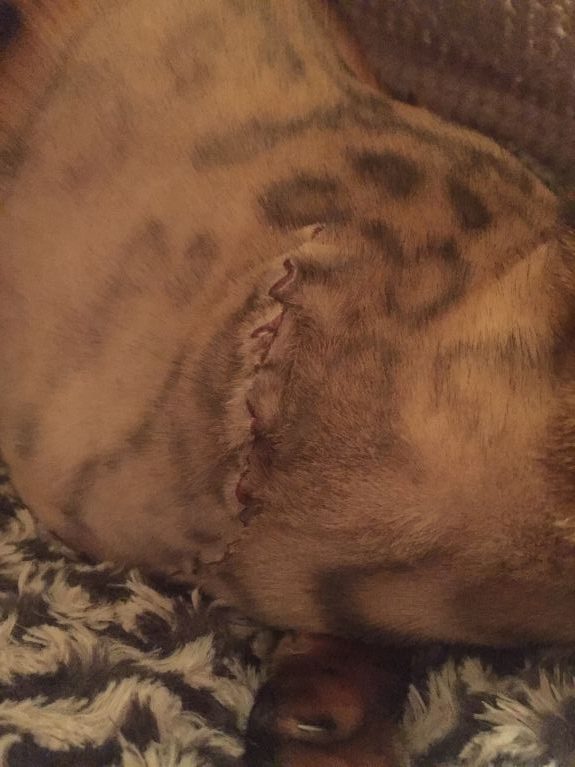 JJ has been out of his crate for most of the day and has engaged in quite a few play sessions. He's given Pixel a lot of telling off. Poor Pixy doesn't understand why he keeps getting shouted at.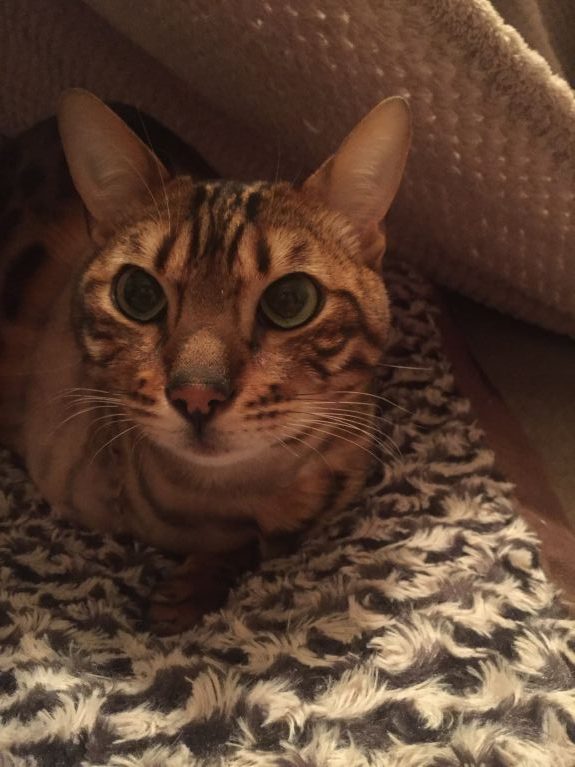 He's still on his pain medication but is managing well on a half dose which shows he is making good progress.